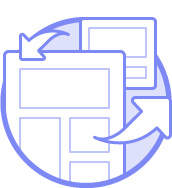 Complete Marketing Solution
Gateway Marketing brings together everything you will need to market your business online. We start with a great website and load it with the best marketing tools and WordPress plugins available.  We then add in social media marketing, email marketing and local SEO  to provide the best, most cost effective marketing platform available for your business.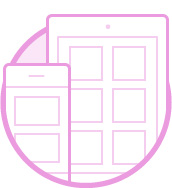 Beautiful, Mobile Ready Websites
Gateway Marketing websites are fully responsive; meaning they look and function seamlessly across all devices. Whether your customers are viewing your website with their iPhone, tablet, laptop, or desktop- your website will look amazing and keep your customers engaged.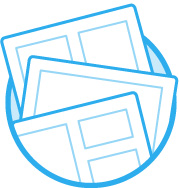 Industry Specific Tools
A Gateway Marketing website is only a fraction of what you get. We supercharge our marketing platform with some of the most powerful marketing tools available for your industry. Email marketing, social media, SEO and other marketing efforts just got a whole lot more efficient and effective.
Sleek Websites, Supercharged with a Powerful Marketing Platform, Customized to Your Industry
Health and Wellness Engine
Have Questions or Comments about Gateway Marketing?
We're here to help. Just fill out the contact  form and a Gateway Marketing specialist will reach out shortly. We love meeting other business owners and strive to offer valuable insight whenever possible.